The airline industry has evolved massively over the years and the development of in-flight catering shouldn't be overlooked as well. In the world of private flying, anything is possible. Design your ideal menu based on your budget and make your flight an unforgettable experience.
Catering varies widely based not only on length of flight, but also which category of jet is used. Some bigger jets have microwaves, whereas others have reheating ovens, so special packaging of food has to be used. Small size jets don't have enough space for the galley and other equipment, but offer wide selection of food – cold snack, such as canapes, fruit, desserts, salads, salty or sweet snacks, and drinks, such as wine, champagne, beer, cola, energy drinks or water for passengers to enjoy. Configurations vary based on each owner of plane, as does what is stocked on the plane.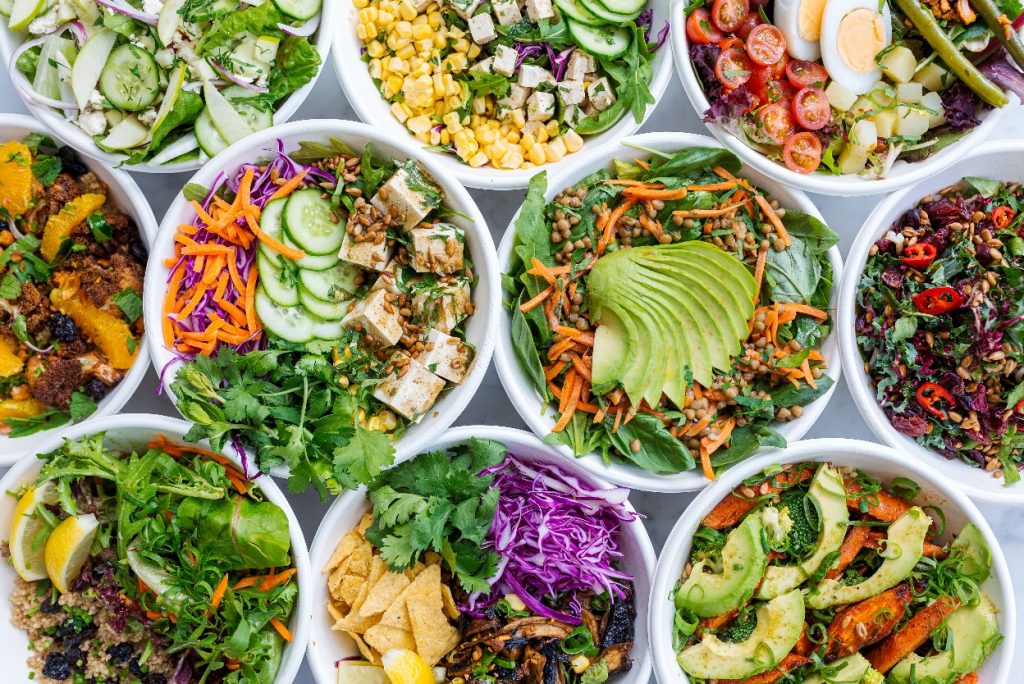 What kind of food should I expect?
Mainly on shorter flights companies serve a cold meal, adjusted to the time of day. On longer flights you can expect a hot meal depending on the airport of departure and company you fly with. Serving food at 40,000 ft. introduces a number of problems. For starters, your taste buds become less perceptive, as you lose your taste of salt by up to 50 percent. Also, there is low humidity in cabin, which weakens your sense of smell and further diminishes your ability to taste. Therefore, all meals are specially made for passenger to enjoy while on board a jet where the sense of flavour changes.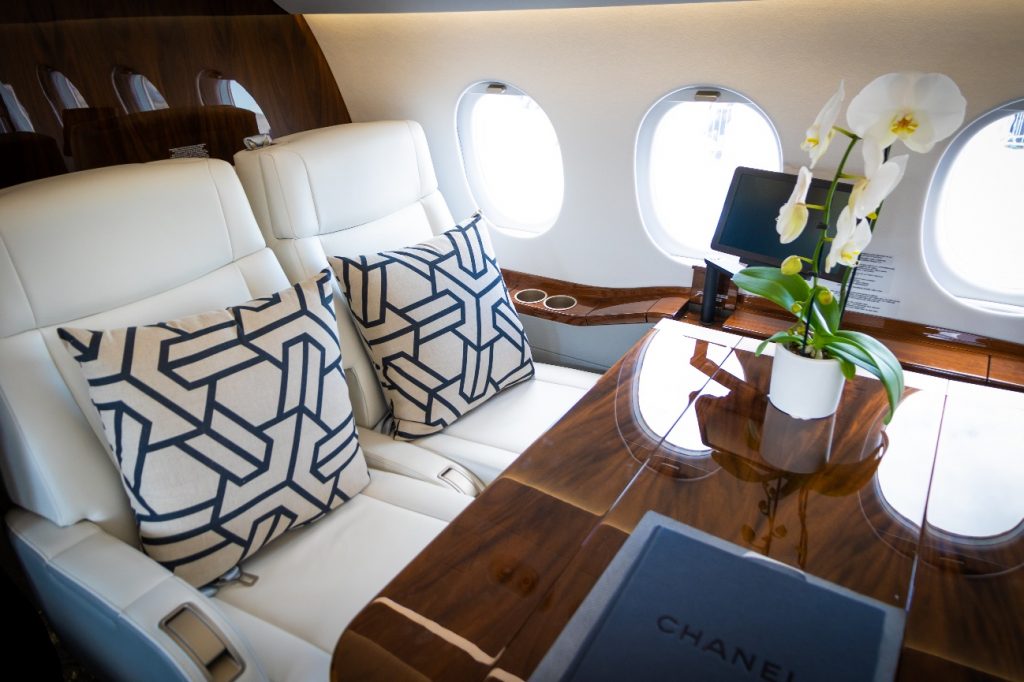 Chefs who prepare meals on private jets always strive for maximum freshness of the meal. For early morning departures, this means that their work shift begins sometime after midnight, when they begin preparing meals. Then they deliver food to the airport in the morning, where the food passes through security checks. Crew gets it thoroughly wrapped in containers that are suitable for specific type of plane just before departure. In the case of requested special meals, or meals that require a long preparation, their production begin before midnight and meals are cooked overnight.
If for medical or other reason you wish to have a special meal on board, you simply ask for it in advance. Ranging from accommodating strict diet to allergy requirements, the spectrum of passenger requests is diverse. As mentioned before, all meals are kept in special conditions at a stable temperature to ensure maximum freshness, when served on board a private jet.
One thing that is true about the private aviation segment, is that the industry is always trying to do whatever it takes to accommodate the customers and exceed their expectations. Flying private does mean perks.