Rovaniemi is so-called capital city of Lapland, surrounded by arctic nature and amazing Lappish culture. You can visit Santa Claus and cross the Arctic Circle every single day of the year. Rovaniemi is suitable for youngsters, families as well as for good food lovers.
Suitable year-round, cause every season in Rovaniemi is different and magical
From August until April you can experience the magic of the Aurora Borealis. All you need is any location with no light pollution and an unrestricted view. Remember – the darker, the better. To skip waiting outside in the cold for the Auroras to appear, try using of an instant notification service that works in the Rovaniemi area( Aurora Alert Realtime ) and lets you know as soon as the Auroras are visible. Ideal time to see the blue twilight of the polar night is from mid-November to mid-January. It really gives you the genuine Christmas experience. Lapland has long fishing traditions and trips are available in the summer, as well as ice fishing trips in the winter.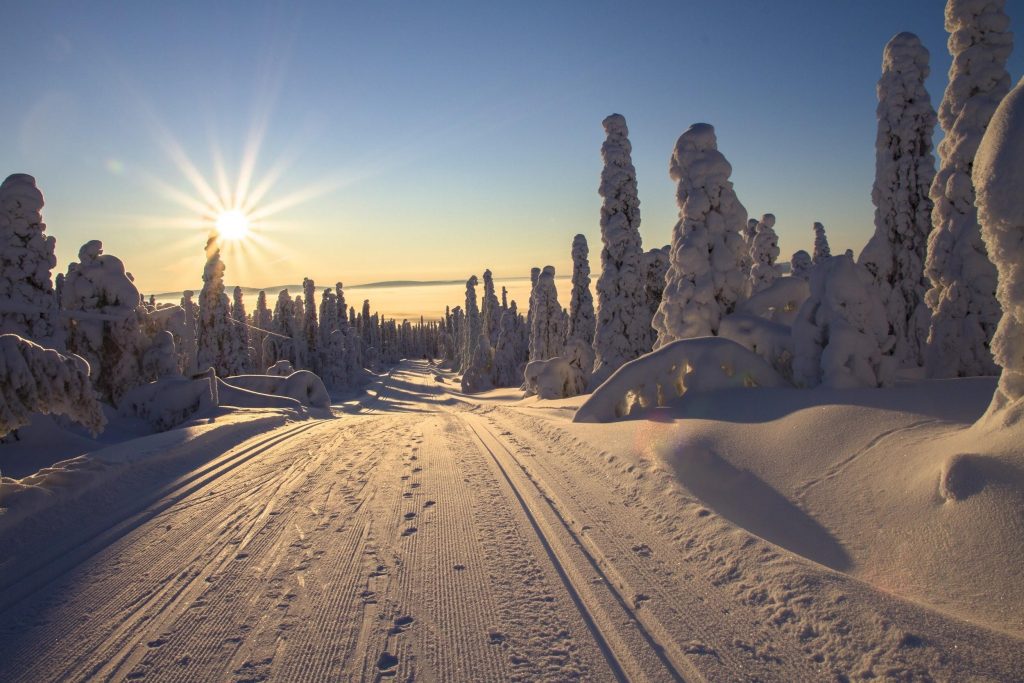 What to eat while in Rovaniemi?
Salmon soup is the iconic fish dish of Lapland, as salmon, trout, whitefish or vendance are some of the fish commonly found on plates in the north.

Reindeer is the cattle of Lapland. Reindeer husbandry is a form of livelihood that dates back centuries in Lapland, and the animal is essential part of Lappish cuisine. The most classic dish is sauteed reindeer served with mashed potatoes and fresh lingoberries or lingoberry jam. No parts of reindeer go unused: it is served as fillets, cold cuts, jerky, mince and sausages and many other options.
Berry picking in the forest and on the bogs is very usual from late July until September. Besides eating fresh berries, berry products such as juices, jams and sauces are available in many shops. A definite must eat on trip to Rovaniemi is the desert known as bread cheese (soft cheese fried after initial preparation) served with berries.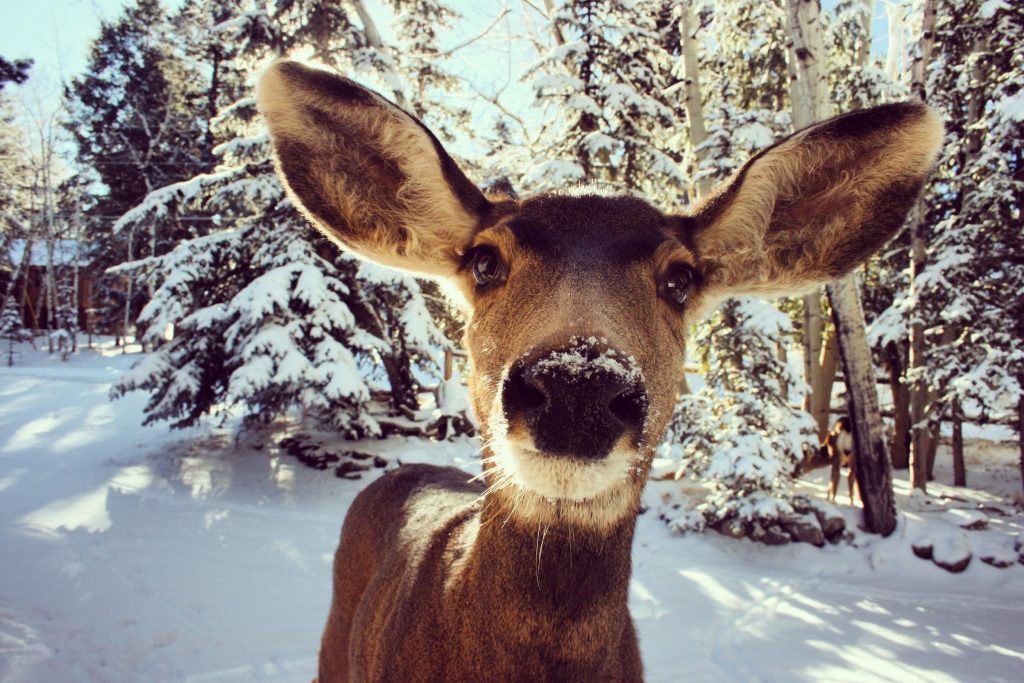 Recommended hotels
Arctic Tree House Hotel – https://arctictreehousehotel.com/
Nova Skyland Hotel – https://novaskyland.com/
Santa's Glass Igloos Arctic Circle – https://santaclausvillage.info/services/accommodation/santas-glass-igloos-arctic-circle/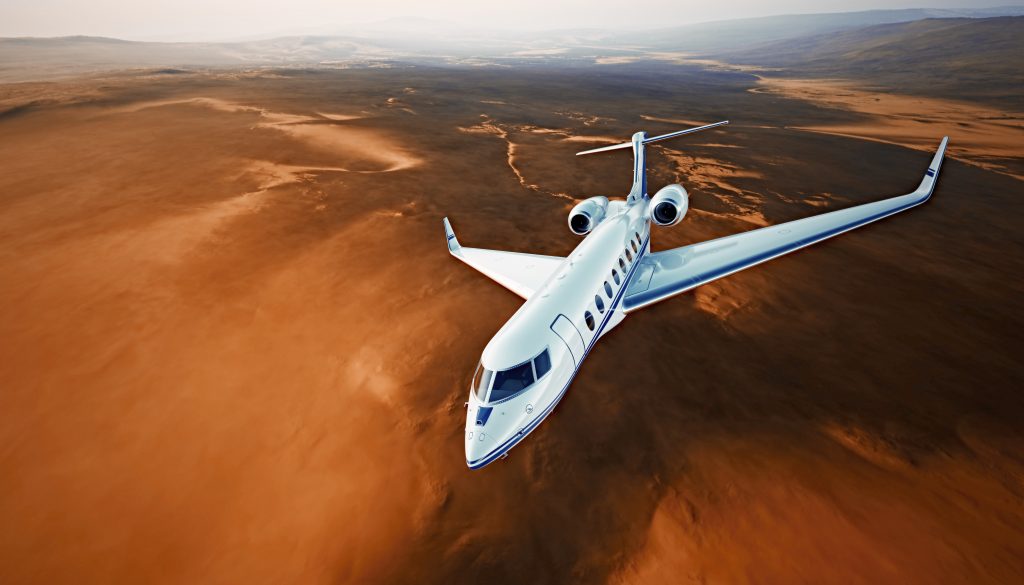 Pricing estimate for your private jet to Rovaniemi
Most suitable airport is Rovaniemi. Recommended aircrafts:
Hawker 400XP/Cessna Bravo/Cessna CJ3 – aprox. 14000-17000 EURO (depends which airport in Slovakia or Czechia you fly from)
Cessna Excel/XLS/Sovereign/G200 – aprox. 18500-28500 EURO (depends which airport in Slovakia or Czechia you fly from)