PRIVATE AND CHARTER FLIGHTS
Feel the difference in travelling.
Freedom. Pick your destination and we will show you the options how to reach it.
Flexibility. Access to the database of all currently available aircrafts guarantees the choice according to your wishes.
Confidentiality. Travel in comfort and privacy...joyfully and undisturbed.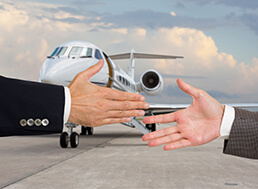 CONSULTANCY
Knowledge of aviation business is the guarantee of our professional advice on any aircraft purchase. We offer 20 years of experiences in aviation business, permanent self-education and contacts. World aviation business is constantly changing therefore our motto is "to be informed". Relations with our partners and clients are based upon the trust, reliability and confidentiality.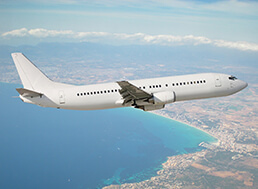 white label
Our services and experience are regularly used by prestigious travel agencies. With our help they expand their range of services. Their clients can enjoy all the advantages of private flying altogether with other services "under one roof". In this way they obtain a real professional of such specific area to their own team.
TRANSFER
Organization of limousine service with a personal driver, SUV of VIP van.

Luxury car rentals.

Direct transfers between flights, including airport assistance.
Other means of transfer: helicopter, boat etc.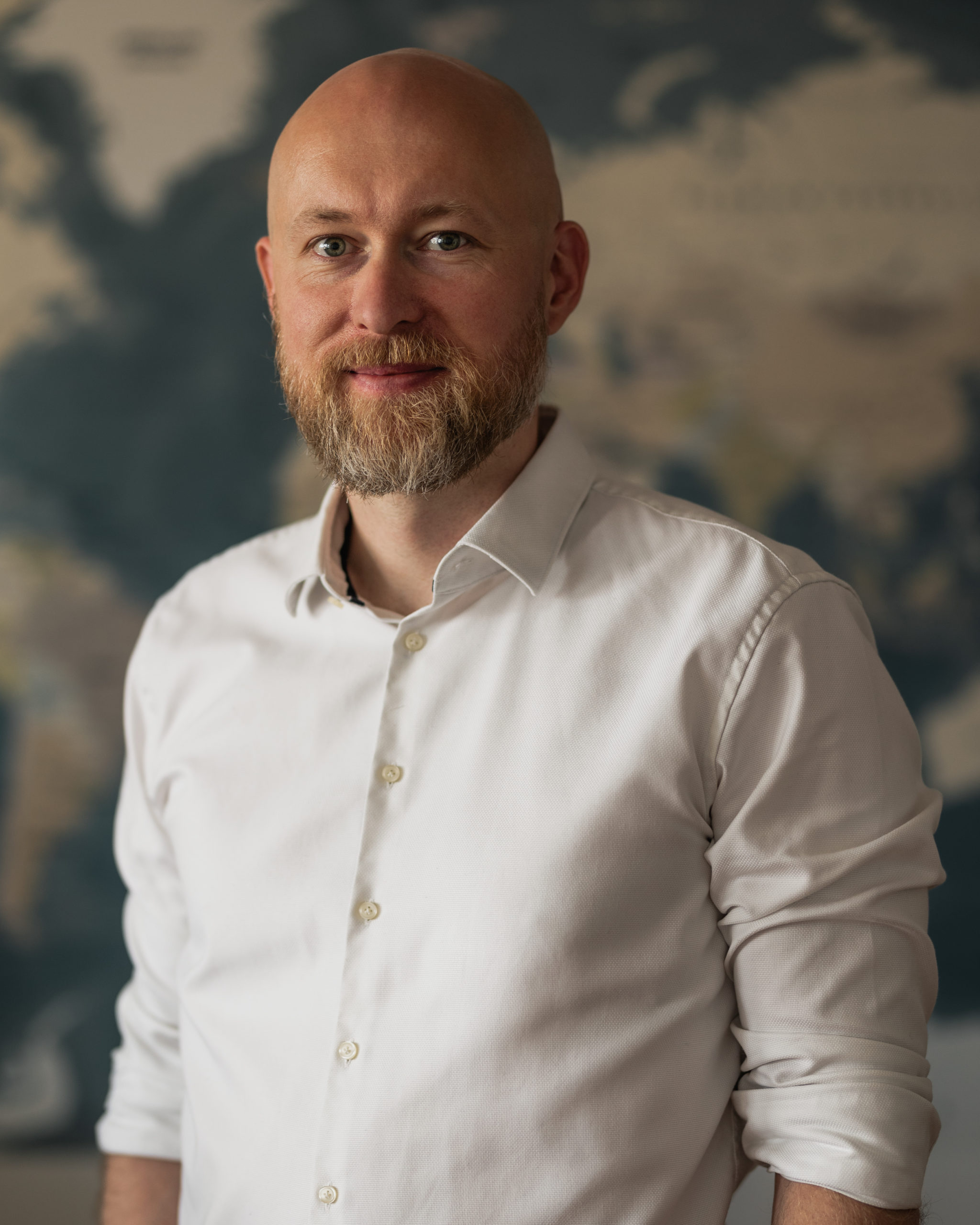 Dušan Blaščák
Owner & CEO
Dušan founded Zahura s.r.o. in 2011 with the aim of increasing the level of services in the area of private and charter air transport. His priorities are high quality, happy clients and long-term relationships.
Sylvia Klocháňová Senior Sales Manager
Sylvia has been working in aviation since 2017, when she started as a flight attendant in the ACMI operation. Gradually, she wanted to experience aviation from the other side and in 2020 she joined our sales team.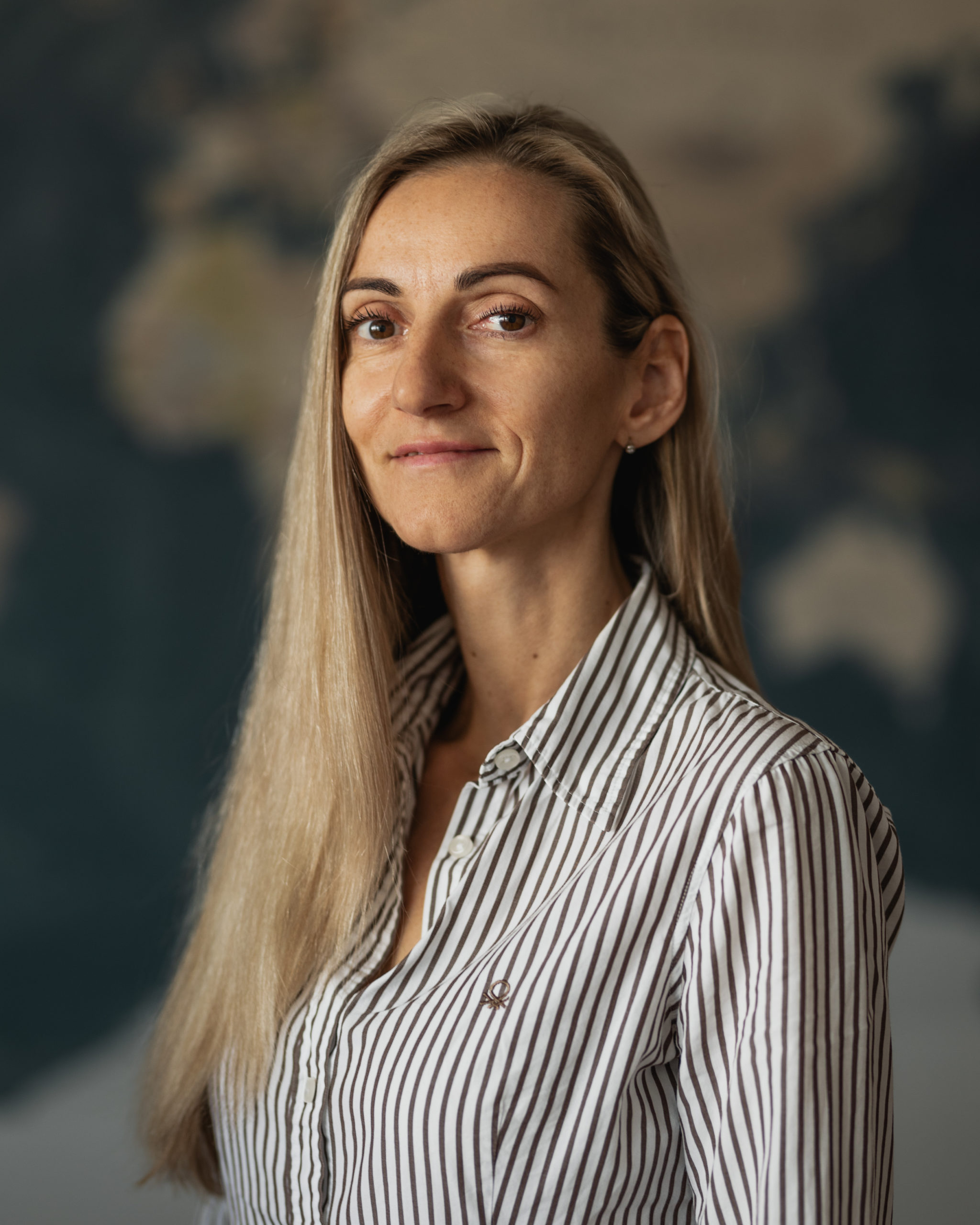 Helena Kubaščíková
Senior Sales Manager
Helena has extensive experience in the world of tourism, where she has worked as a tour guide since 2003. In 2011, she began her journey in private aviation in the field of private aircraft sales.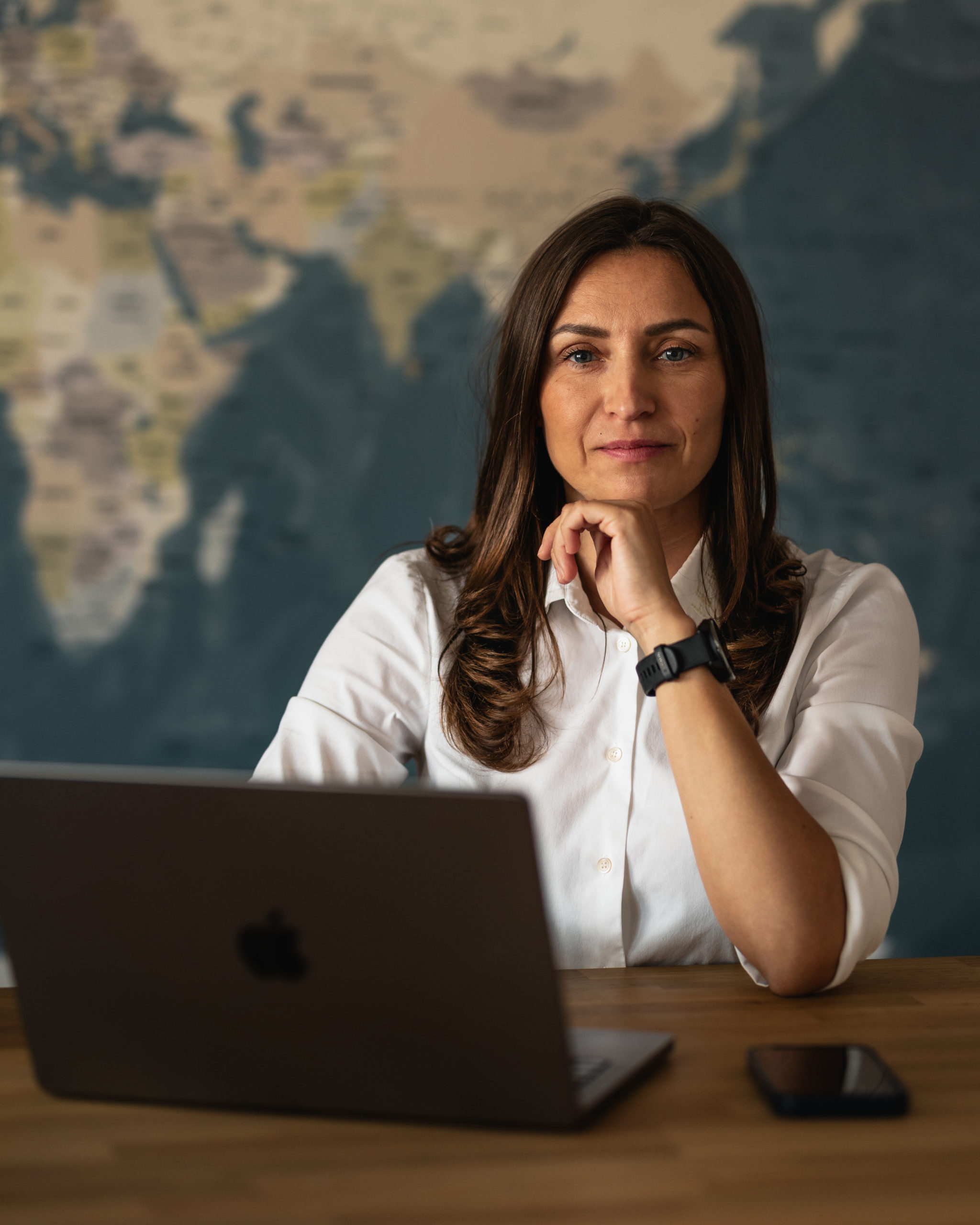 Jiřina Kubová
Junior Sales Manager
Jirka joined our team in November 2021. Before that, she gained experience in private aviation for up to 13 years as cabin crew and traveled almost all over the world.
Jozef Šoltys
Senior Sales Manager
Jožko joined aviation in 2003 as handler and later on moved to dispatcher/salesman position in private aviation. In addition to sales, he is also our biggest technical support and manages all our IT systems.
Zahura Ltd. company was founded in 2011 with the aim of increasing the level of services in the field of private and charter air transport in Slovakia and Czech Republic.
Our priorities are quality, client´s satisfaction and long term relationships.